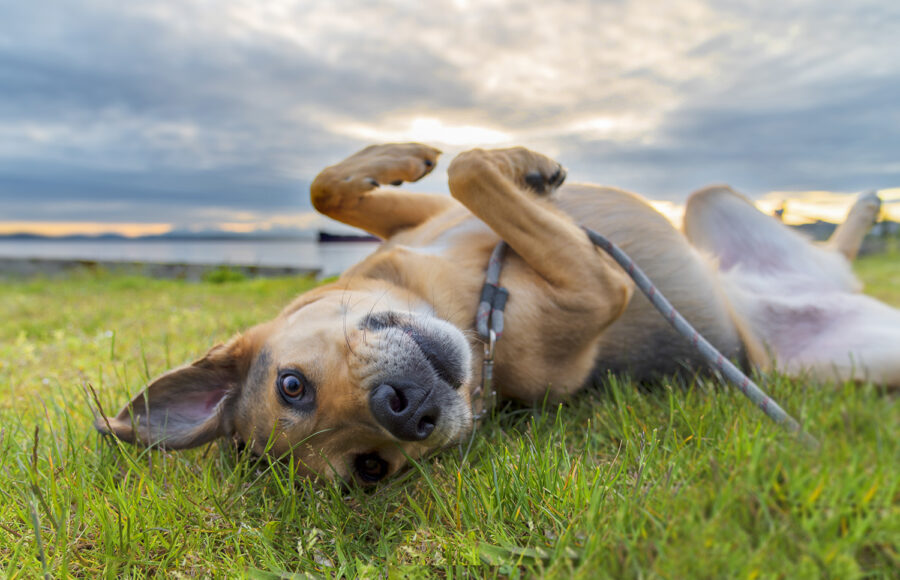 National Mutt Day: 5 Reasons To Adopt a Mutt
A Mutt is simply a term for a dog made up of 2 or more breeds. This is quite common of shelter dogs born to stray pets. If you're thinking of becoming a dog owner, you should definitely consider adopting a mutt, and here are some reasons why!
Unique Personality Traits
Mutts are made up of multiple dog breeds. This means your dog will have its own extremely unique personality. Though purebred dogs are often known for specific traits, by adopting a mutt, your dog will get the best traits of many breeds! No one else will have a pup quite like yours.
Health Benefits
As a result of interbreeding, purebred dogs tend to have more genetic health issues. A mutt is less likely to develop an inherited disorder due to their mixed breed makeup.
Puppy Mill Prevention
The ASPCA explains that a puppy mill is a "large-scale commercial dog breeding operation where profit is placed above the well-being of animals." By not spending money on a mill dog, those who adopt mutts make it more difficult for puppy mills to stay in business.
Lower Cost For A Good Cause
Buying a dog from a puppy mill, puppy store, or breeder comes at a high cost, and that's just for the puppy. A rescue or shelter will typically ask for a donation at a much lower cost which may even include the first 6 months of shots and spaying or neutering. The money you donate then goes back to the shelter to help even more rescue animals!
Saving a Life
Rescue animals fill a space in your heart you never knew you had. They sometimes take a moment to warm up to their new home, but show appreciation daily for the wonderful life you provide them.
Check out some of the rescues we work with to find your next adoptable pet! Click the link below to learn more: