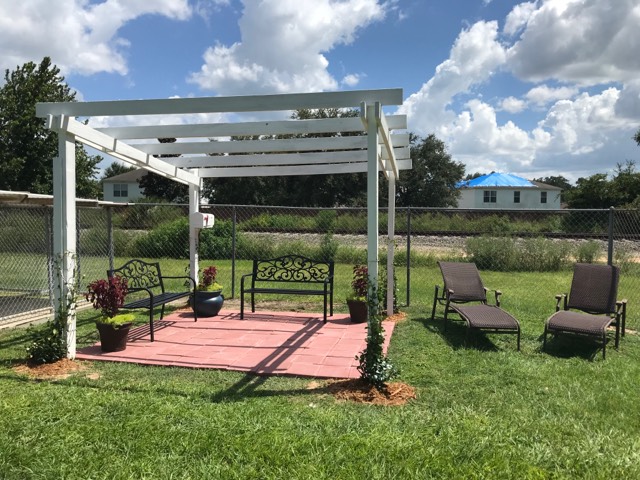 The passing of a pet is especially hard and can seem almost abrupt as there is no formal ritual to celebrate it's life such as a funeral.  We at NOAH sincerely believe that when a person decides to euthanize their pet, it is with grace and compassion that we are allowed to do so. Recently we were honored to have Holly, a local member of the Girl Scouts of America, volunteer to create a memorial garden in honor of pets that have passed. Here is what Holly had to say when we interviewed her about this amazing and inspiring project.
NOAH: Holly, tell us what your official assignment given to you by you troop was.
HOLLY: The Girl Scout Gold Award is the highest award in Girl Scouts. The official goal is for a scout to find a way to better their community that has a lasting impact and will carry on after the scout has finished
NOAH: Wow! That's a great challenge. What made you decide to create a memorial garden for pets?
HOLLY: I have always loved animals, and helping people too! This seemed like a perfect way to combine those two interests and make a difference.
NOAH: Absolutely, that's a wonderful thought. So, what was your process in creating the garden and what steps did you have to take to make it so great?
HOLLY: The garden took months of planning and budgeting before any physical work could begin. Once our plan was set, I bought paint, benches, outdoor tiling, plants, and all the tools I would need to construct it. I then coordinated volunteers to help with the assembly and execution.
NOAH: Wow, that's very impressive and will mean so much to our community. The end result looks amazing! What do you hope this garden will bring for people who have lost pets?
HOLLY: I hope this garden will provide a safe place to grieve, as well as help pet owners realize that they are not alone in this time. The goal was to make the garden as peaceful as possible and support the owners moving forward.
NOAH: What will be the ritual going forward to honor lost pets?
HOLLY: There is a small book in the garden where pet owners can write a message in memory of their pet. I think this will help them know their pet is memorialized in their heart and with others as well.  I want to thank Dr. and Mrs. Bearden for this opportunity to help my community and grow as a leader.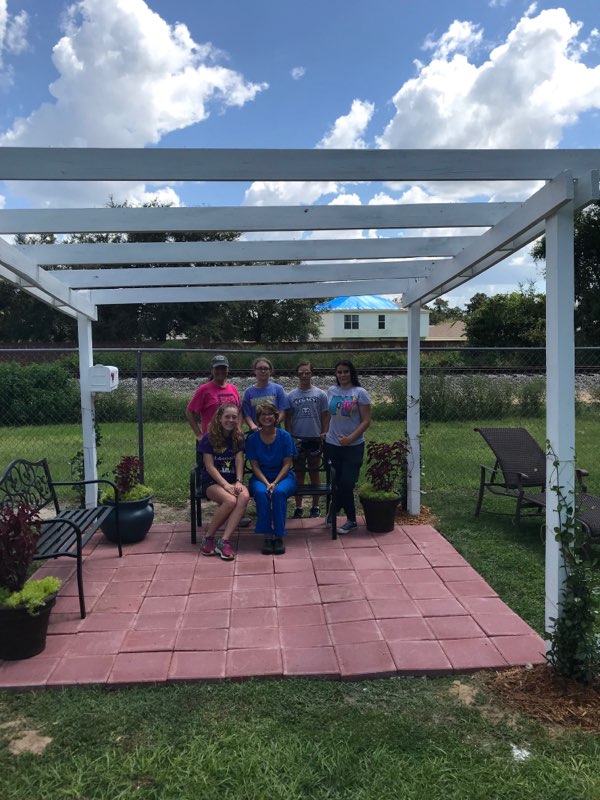 With this garden, we hope to offer our clients a place to soften their grief, knowing that their pet will be remembered by all. Monthly, we will plant flowers or other plants in and around our new Memory Garden to honor all that we have said goodbye to, and invite our client's to share in this celebration. We are extremely grateful that Holly chose our hospital for this project.