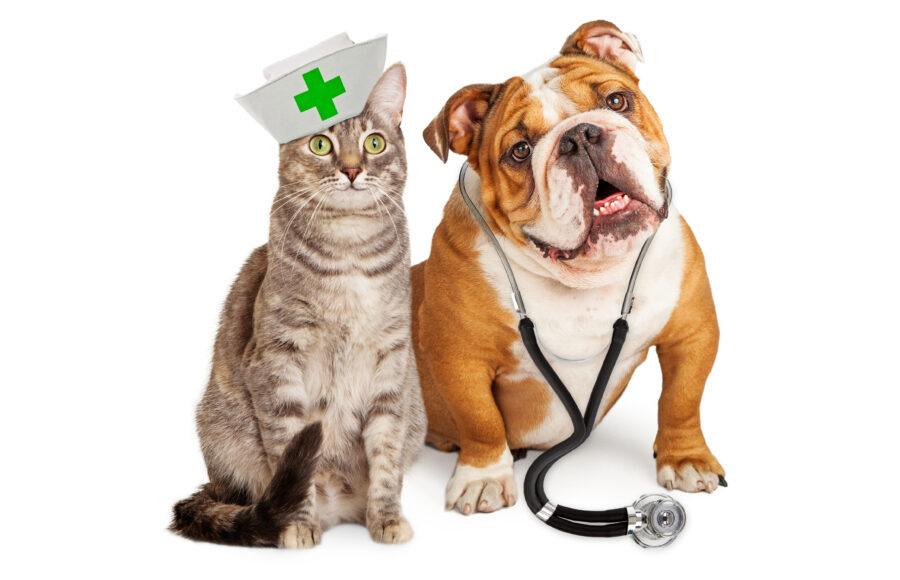 Immunization Awareness Month
According to the AVMA — Animal Veterinary Medical Association — giving your pet the proper immunizations can prevent serious (sometimes very preventable diseases) such as:
Distemper
Hepatitis
Rabies
Parvo virus
Kennel cough and others.
Some of these diseases, if contracted by your pets, can be transferred to other pets or even the humans in your family.
What vaccinations do dogs and cats require?
There are some core vaccinations that "all" pets should get and there are vaccinations that are required according to species. For example the American Association of Feline Practicioners recommends the following immunizations, every three years, for core diseases in cats, including:
Rhinotracheitis
Calivirus
Rabies
Distemper
Dogs require the following immunizations for core diseases, every one to three years:
Distemper
Rabies
Adenovirus
Bordetella (parvovirus)
There are also other vaccinations for non-core diseases — talk with your veterinarian to discover which might make sense for your pet based on his health and even the area of the country in which you live.
Vaccinations require a consultation and discussion with your vet to discover how often they should get them, what factors contribute to these immunizations including (breed, age, health, lifestyle (indoor vs outdoor, foods they eat, and others). Your lifestyle and whether you travel with your pets may also impact the vet's recommendations on your pets' vaccinations.
Ask us about immunizations today, and schedule your pet's yearly checkup to be sure they are up to date!