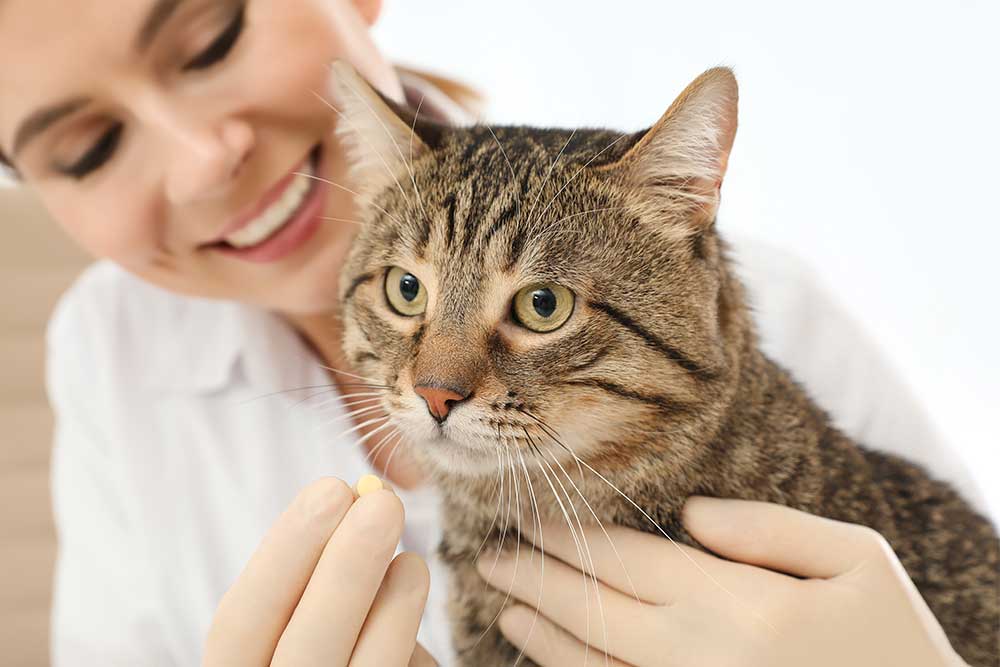 We want to be your pet's advocate for pain management, keeping them as comfortable as possible. As we age and become increasingly uncomfortable, we have to remember that our pets follow the same path. Like humans, pets also have chronic arthritis and pain. Look for signs such as:
Restlessness

Difficulty getting up or laying down

Being quieter than usual, 

Increased panting (this may happen as pain and anxiety become greater)
We have many modalities to help alleviate their discomfort, including but not limited to:
Non-steroidal anti-inflammatory and neuropathic pain medications

 Nutraceuticals such as fish oils, joint supplements, etc.
We continue to look for and offer the latest methods for pain management for all animals. Whether your pet is older and dealing with chronic pain, or on the road to recovery, we can help..