Our clinic is educated and trained on a variety of medication options for your pet. Based on our training and experience, we offer medications that will provide successful results for your particular pet, and their needs. Below is a list of some of the flea, tick, and heartworm medications available for purchase at our office.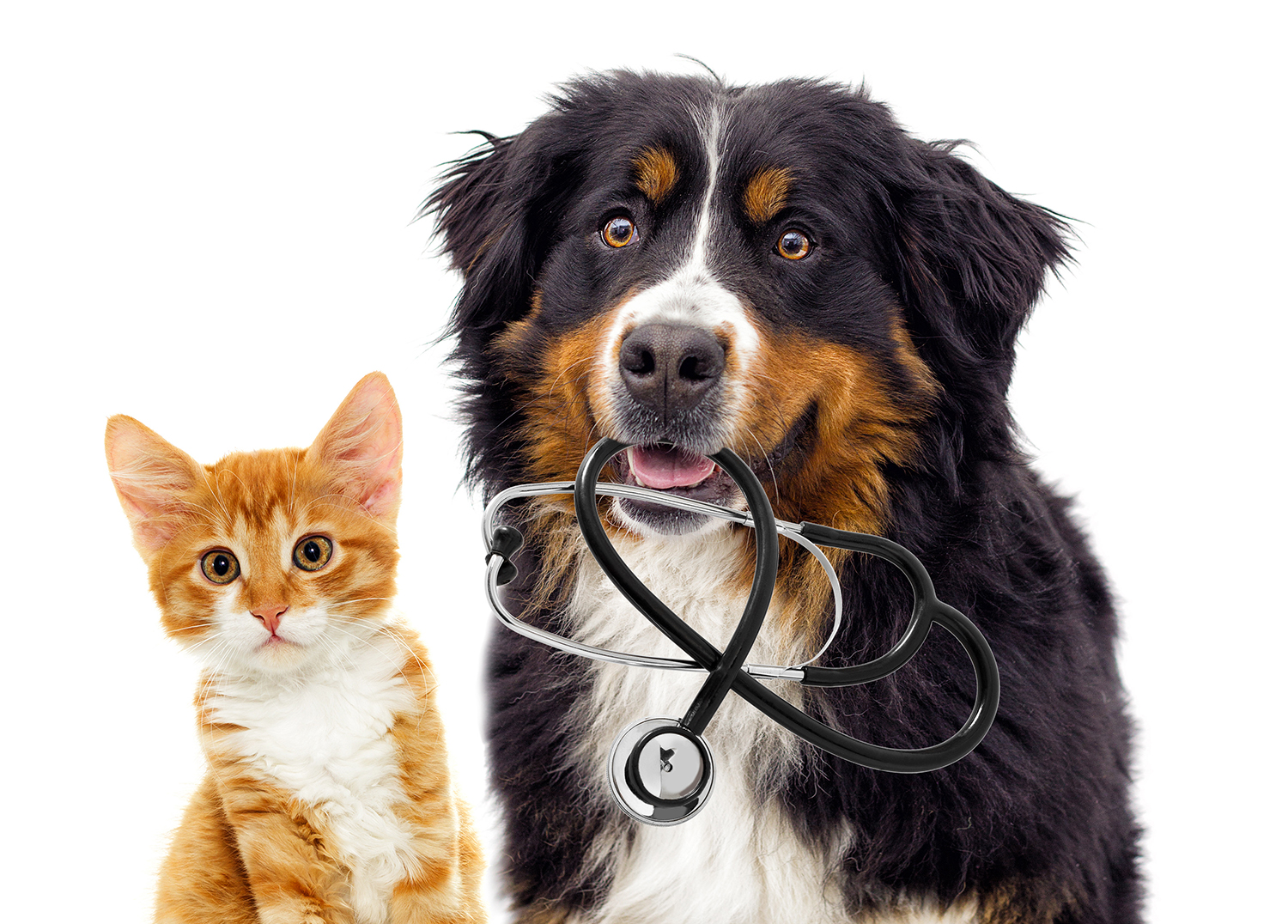 We can best diagnose and provide the best options for your pet at the time of exam. Please contact us if you think your pet could benefit from these products, have questions about specific medications, or a desire to switch from a current medication.
Comfortis is a month-long flea protection flavored tablet for dogs and cats. It starts killing fleas within 30 minutes, and yes, lasts a full month. Dogs and puppies 14 weeks and older and 3.3 lbs or greater, and cats and kittens 14 weeks and older and 2 lbs or greater may take comfortis.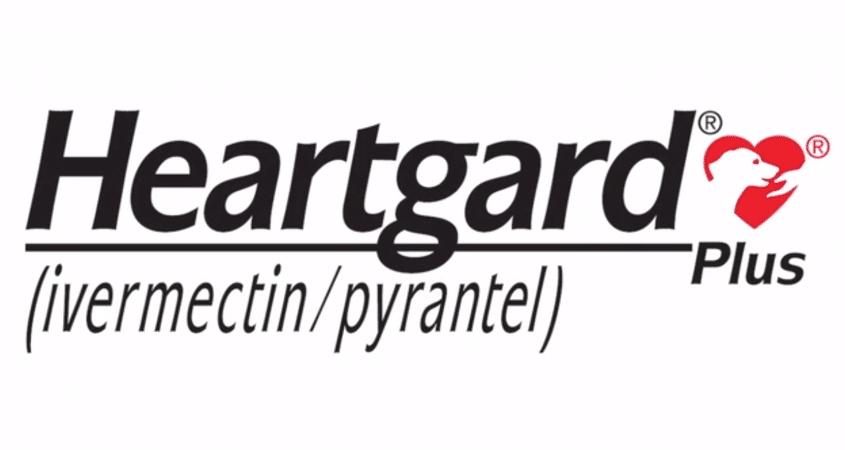 One mosquito is all it takes to transmit heartworms to your dog, so all dogs are at risk. Heartgard Plus offers trusted heartworm disease prevention, plus broad spectrum treatment and control against hookworms and roundworms – all in one exclusive real beef chewable that dogs love to take.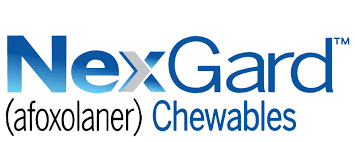 Nexgard is a monthly chewable, flavored tablet that kills exsisting fleas fast before they can lay eggs. It also kills ticks that carry diseases that are harmful and fatal to dogs. Nexgard is safe for puppies as young as 8 weeks old weighing 3 pounds or more and will last all month long.

ProHeart 6 prevents heartworm disease in dogs 6 months of age and older. ProHeart 6 is given by injection by your veterinarian. One injection of ProHeart 6 protects your dog from heartworm disease for 6 complete months. ProHeart 6 also treats common hookworm infections that may be present at the time of injection.

Revolution is an easy-to-apply non-greasy and quick-drying topical product that you apply once a month. It is made especially for cats preventing fleas, heartworms, roundworms, hookworms, and ear mites from irritating and potentially fatally harming your pet.
Sentinel is a 5-in-1 heartworm medicine that uses Lufenuron to stop fleas before they start. Sentinel flavor tabs ctonrol parasites with just one tablet every 30 days. A tablet covers fleas, heartworms, whipworms, roundworms, and hookworms. Comes in pork and liver flavor.

Trifexis is a once per month tablet with 3 in 1 parasite protection for your dog. This means Trifexis protects your dogs from fleas, heartworms, and intestinal parasites. It starts killing fleas within 30 minutes, before they can lay eggs, and keeps working to prevent flea infestations all year long.