Ask the Doctor: Allergy Season
You asked, he answered! We asked our Facebook followers to send us their questions about pet allergies. Below are some of the most popular questions we got and helpful advice from Dr. Bearden!
Q: My dog is itching under his arms a lot and a red bump has started to form where he itches. Is this an allergy problem?
DR B: The bump and redness are likely inflammation, secondary to the scratching. If your dog is continuously scratching one spot it is likely related to some type of allergy. We would need to look at the inflamed area in our clinic to start finding the right solution.
Q: My dog is constantly licking his paws. At first I thought it was just a habit, but could this be a sign some thing is irritating him?
DR B: Some Dogs do have irritation known as pododermatitis. This is an irritation with inflammation involved. If the dog is just licking them, this is likely allergies.
Q: If my cat is an indoor cat, can it still suffer from allergy season?
DR B: Unfortunately, yes! Environmental allergies can still get inside your home. Allergies can still happen indoors from household mites, dust, and more and can affect your pet all year long.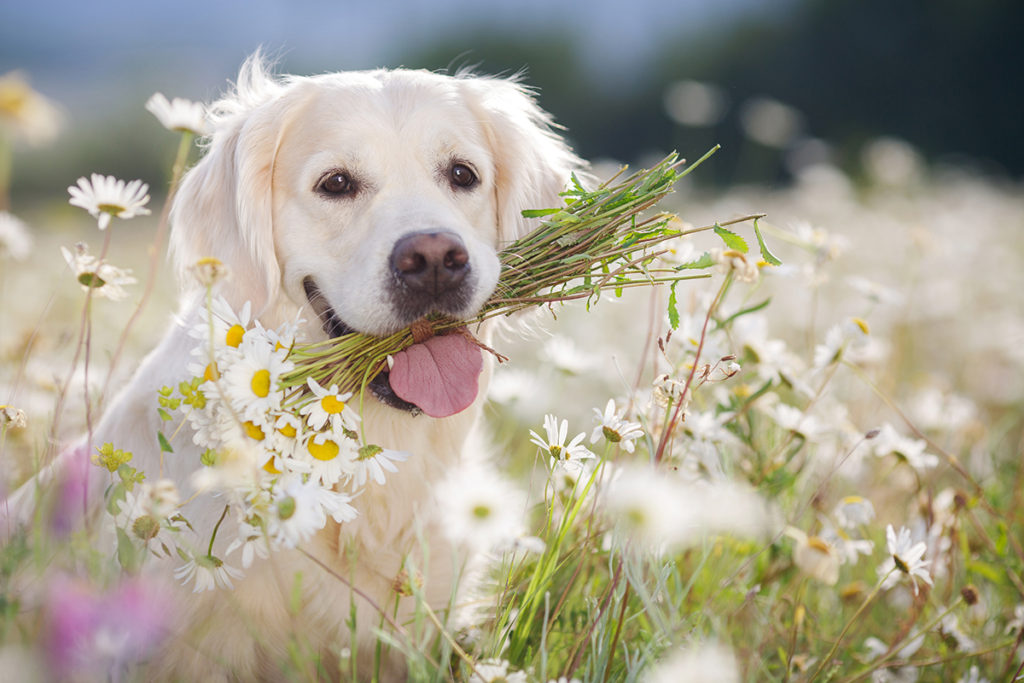 Q: I just got a new puppy! Does she need to be on allergy or flea/tick medication yet?
DR B: New puppies should be started on flea meds and heartworm prevention after the first or second visit. Veterinarians should have a plan scheduled for you as your dog will need to get several checkups/vaccinations in their first year.
Q: Should I get my pets tested for food allergies?
DR B: There is no reliable test for food allergies except a food elimination diet. Switching to a strict novel protein diet for at least 8 weeks, and then seeing improved itch scores is suggestive of food allergies. Pay attention to your dogs habits, irritants, and eating, and check with your vet to come up with a plan.
Q: My pet doesn't like pills, how can I get her to take her allergy medicine? Is topical medication as effective?
DR B: Topical meds do help some, but the pet will likely need systemic medications to really help. Putting the pill in a treat or food it really likes should help with the experience.
Call us today at 407-886-0706 if you have questions about your pet's allergies, and follow us on Facebook to ask your questions during our next #askthedoctor segment.