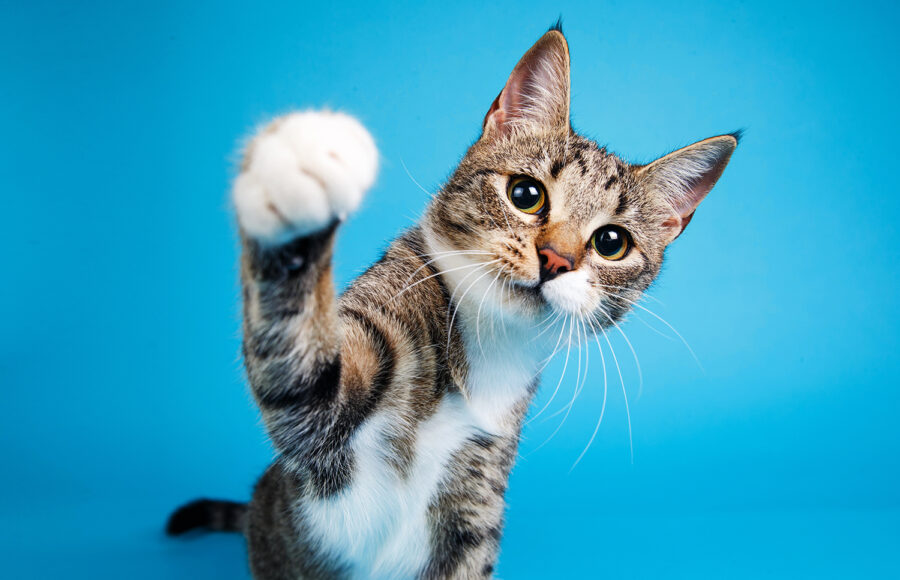 BRING YOUR CAT TO THE VET DAY
DID YOU KNOW: This weekend, August 22nd, celebrates National Bring Your Cat to the Vet Day! Celebrate this day by giving us a call to make your cat's annual checkup appointment.
FACT: 83% of cats visit the veterinarian before their 1st birthday, but over 50% don't return until they become sick or are in pain. Stay on top of your cat's health by having him/her visit for their annual exam, and staying on top of vaccines and medications they may need to feel their best.
Here are 5 Reasons Routine Vet Visits are a Vital Part of Your Cats Health