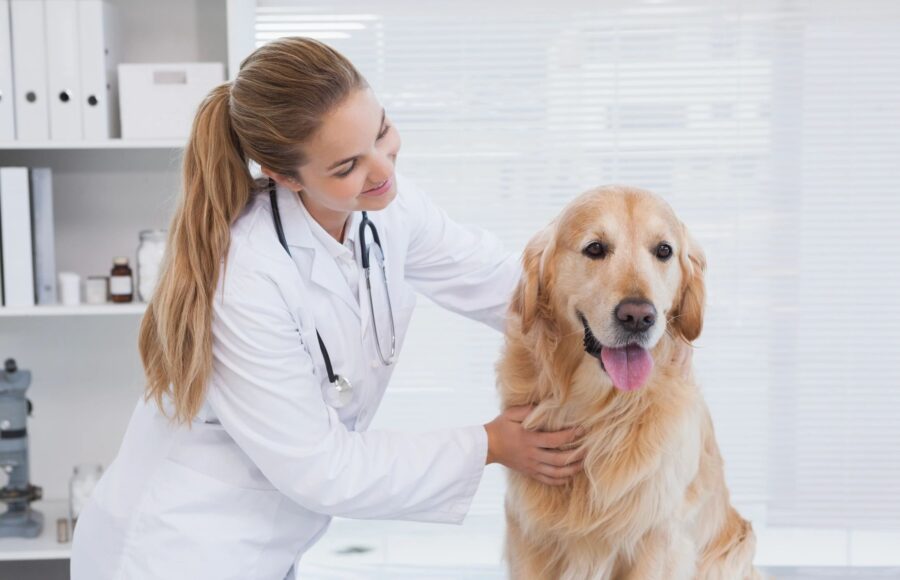 Check The Chip Day : DISCOUNT!
Each year on August 15th, the American Veterinary Medical Association (AVMA) celebrates #CHECKTHECHIPDAY to spread awareness on the importance of micro chipping your pet. Micro chipping is a simple process that helps increase the chances to return a lost or stolen pet. To celebrate this day, we at NOAH are starting early!
From today through August 15th, we are offering 25% OFF MICRO CHIPPING PROCEDURES. You can also update your microchip information at any time in case of a move or change of phone number. We accept walk-ins, or you can call us for more information on the best time to come in and get your pet micro chipped.
Along with this discount, this flyer shares some great statistics and facts about pets who have been found via microchip, and more. Comment below if your pet has been micro chipped!