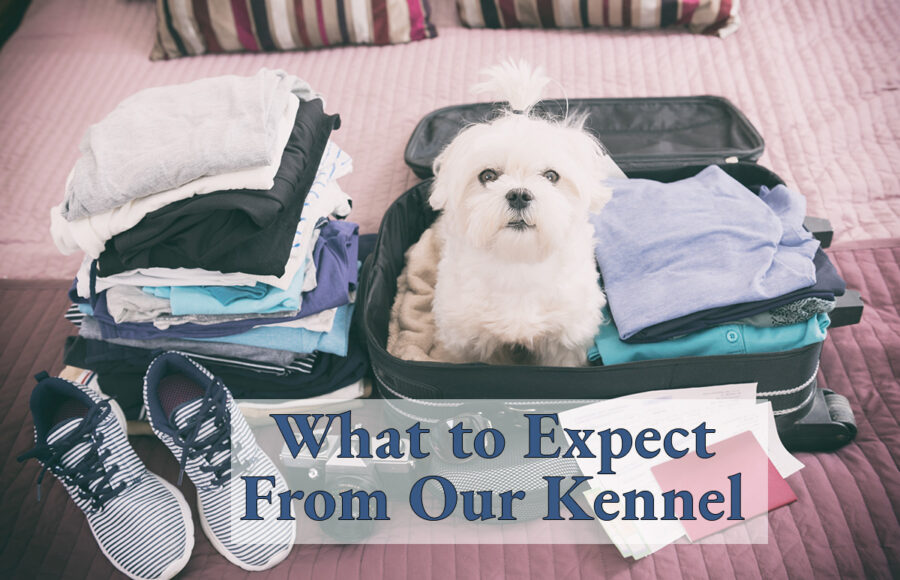 What To Expect From Our Kennel
Your pet is a member of your family, and leaving them for vacation can be hard on you both. You can be assured that our kennel team is trained to ease the anxiety of your pet and make them as comfortable as possible. Here are some commonly asked questions answered by our incredible team in the NOAH Kennel.
Can I tour the kennel before I commit to boarding them?
Yes! We absolutely encourage pet owners to come see our kennel, talk to the team, and address any concerns you may have.
How far in advance do I need to reserve a spot for my pet? How long can I board them?
We recommend you let our team know at least a week in advance or earlier. Keep in mind summer, school breaks, and holidays are busier travel times, so usually the earlier the better.
What should I pack my pet?
You can pack anything you think your pet will need and bring them comfort. Please provide the food they usually eat (which will help comfort them). and definitely send them with their favorite blanket, toy, and treats.
How can I prep my nervous pet with separation anxiety?
Spend some extra time with them prior to your visit. You can come and see our kennel and bring the pet so they are familiar with our team. Assure them on the way and at drop off that you'll be back, just as you would if you left your house.
Does your kennel require vaccinations?
Yes. All pets must be up to date on standard vaccinations such as bordatella, rabies, and influenza.
Overall, we make sure your pet is as comfortable as possible. We check on them regularly, have regular play time, and keep an eye out for any out of the ordinary behaviors. We treat any pet that arrives at our clinic as if they were our own pet. NOAH assures you that you are leaving your pet in the best hands.